The educational institutions promoted by the Hope Foundation and Research Centre as a part of their philosophy, organise various value added courses and events every academic year for the student aspirants with a very high competitive spirit and strong determination to include them in their achievements and accomplishments.
As a participant in such events, the student gets a chance to meet with other like-minded students, professors and professionals to discuss issues of importance and also learn field-related job skills that can help them be better prepared for their future career.
These events also provide a platform for the students to highlight their talent and skills leading to a valuable learning outcome. The winners of these events are encouraged with appropriate recognition.
2023
2022
2021
2020
Archives
2023
Finolex Academy of Management and Technology (FAMT), Ratnagiri hosted the 18th Aavishkar: Inter-Collegiate Research Convention…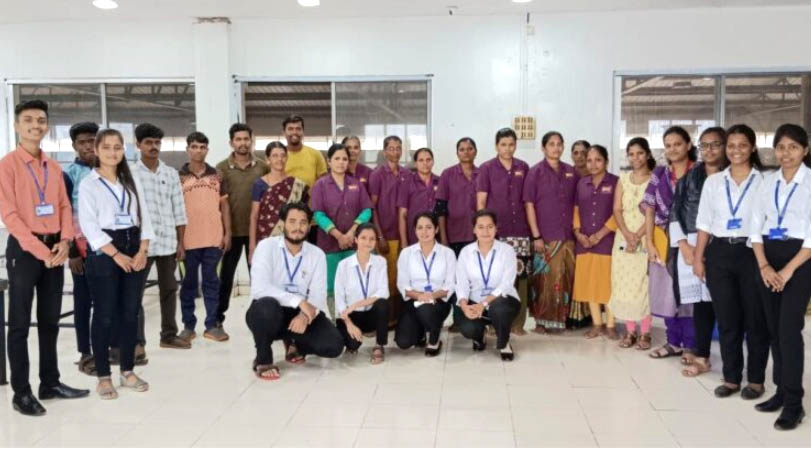 FAMT organized a Cyber-Awareness Seminar on 7th April 2023 at Paranjape Agro Product Private Limited, MIDC, Ratnagiri. This program…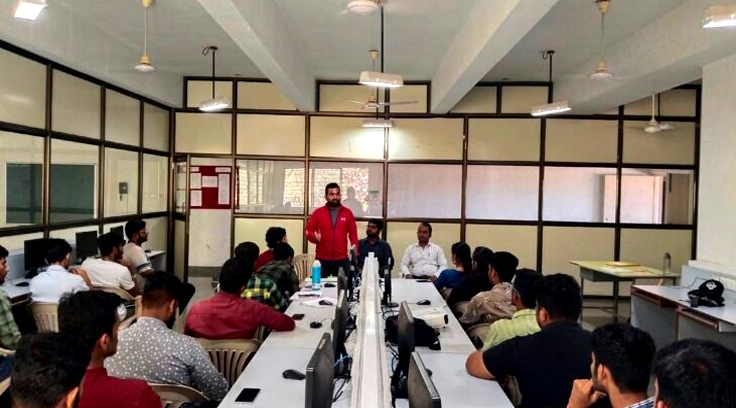 FAMT organized a Seminar on "Opportunities and Challenges in Chemical Industries" on 03rd April 2023. Mr Bhagesh Ballan, an alumnus…
2022
2021
2020
Archives
2023
2022
2021
2020
Archives
2023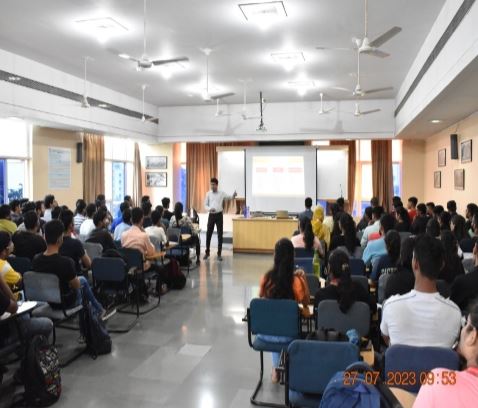 The instructors walked us through what is linux, why it was invented, who was the…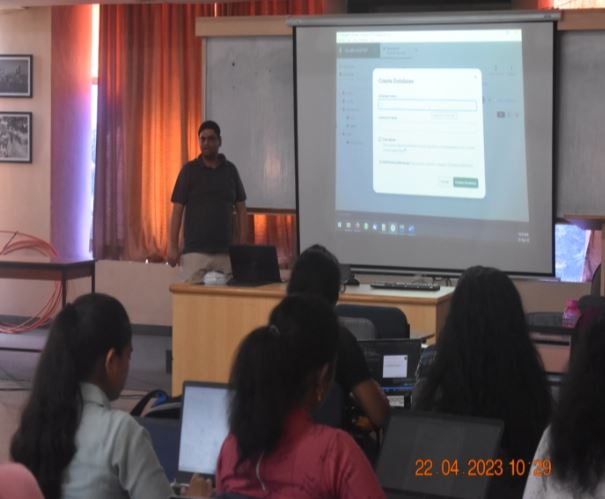 This course is conducted for TE students. Expert starts the session with concept of backend…
Day 1 and 2: A brief introduction of java and industry practices was delivered. A…
2022
2021
2020
Archives
2023
2022
2020
2019
Archives
2023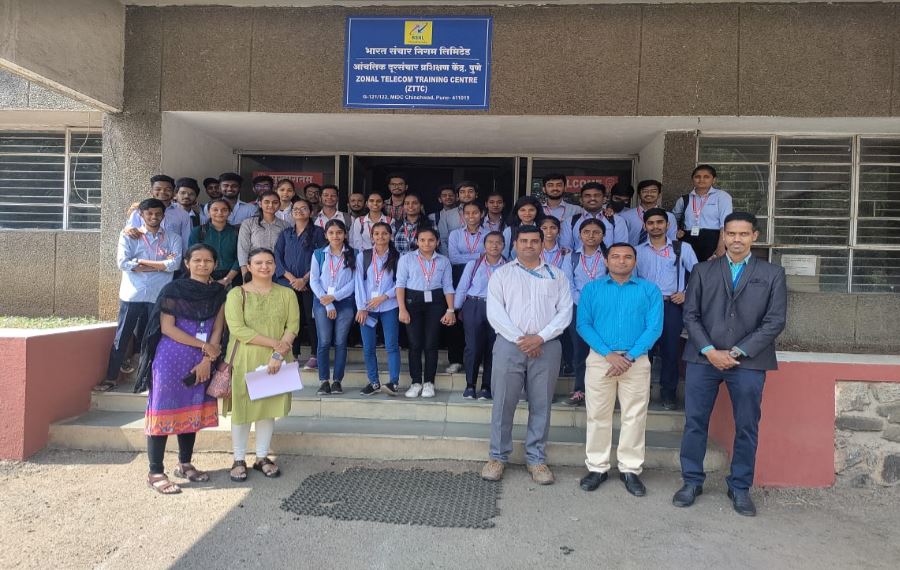 I2IT students have participated in this BSNL, Chinchwad Pune where the students have been given…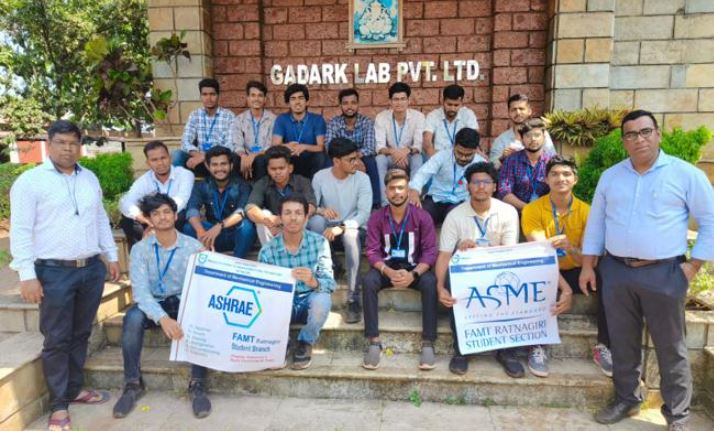 FAMT organized an industrial visit to Gadark Lab Private Limited, MIDC, Kudal on February 23…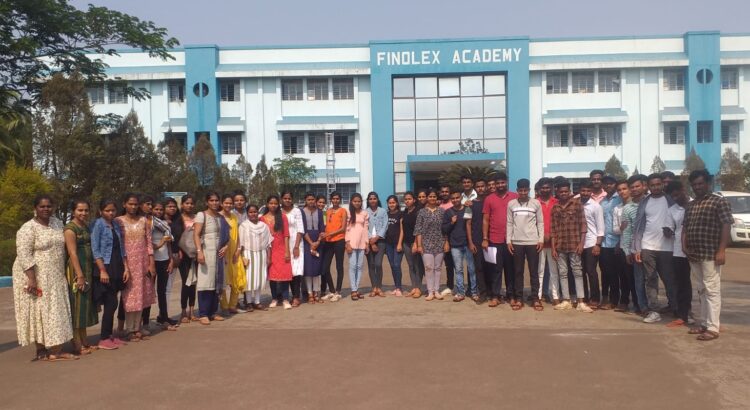 Finolex Academy of Management and Technology, Ratnagiri on 17th April 2023 for BCA students of…
2022
2020
2019
Archives
2023
2022
2021
2020
Archives
2023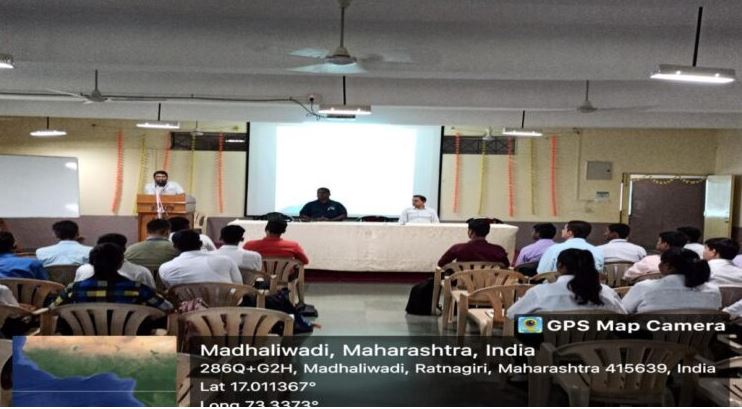 FAMT's Department of Mechanical Engineering organized a two days certified Workshop on Geometric Dimensioning and…
FAMT organized a five-day (40-hour) Certified Workshop on Process Equipment Design (PED) in collaboration with ThinkerStation…
A technical workshop on "case studies in cloud computing" was organized by the computer science and engineering…
2022
2021
2020
Archives
2023
2022
2021
2020
Archives
2023
An Expert Session – Industry Expectation from Engineering Students coordinated by FAMT T&P Cell was…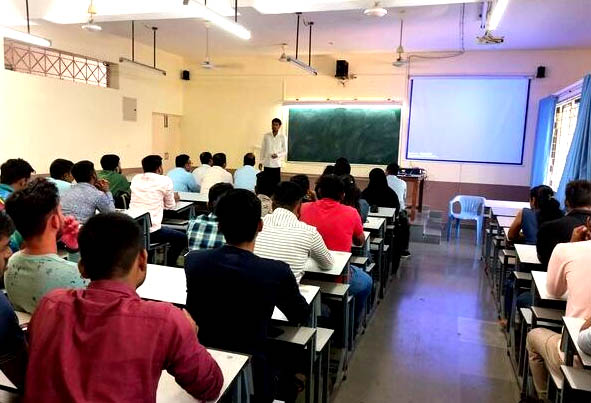 FAMT organized an expert lecture on "Process Engineering: From Concept to Execution" on 20th March…
Session Speaker "Harshvardhan More" is our TE COMP student and had been in the service-based…
2022
2021
2020
Archives
2023
2022
2021
2020
Archives
2023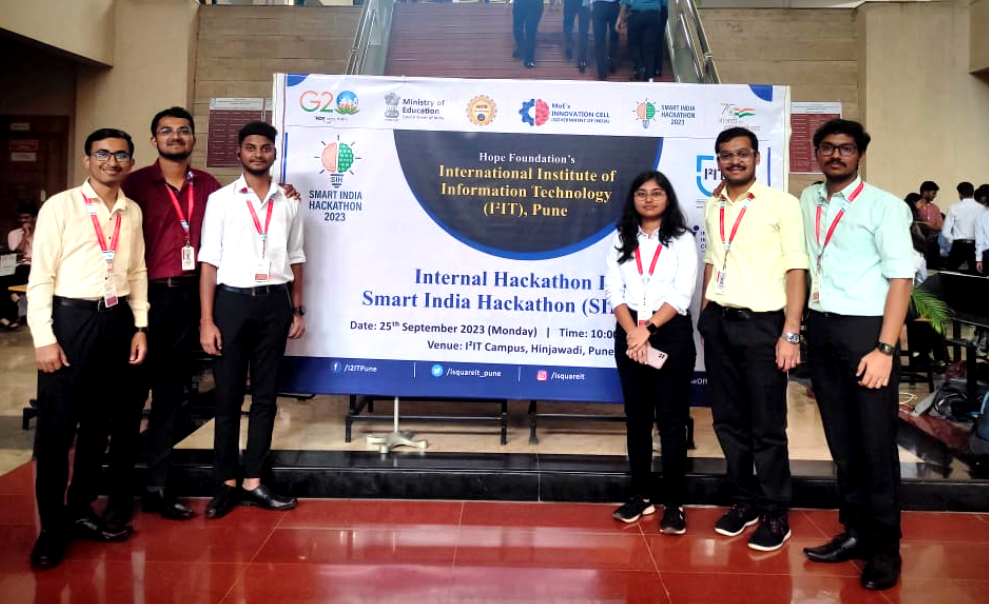 I²IT  hosted the 'Smart India Hackathon 2023' (Internal Hackathon) on 25th September 2023. Judges for…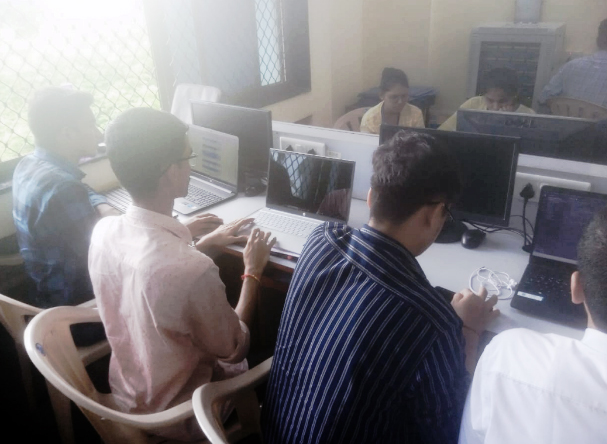 Finolex Academy of Management and Technology, Ratnagiri organized an "Internal Hackathon" on 12th September 2023…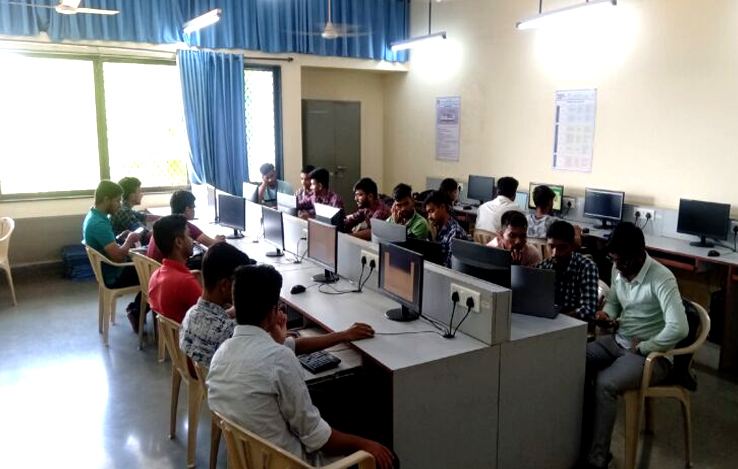 'Web Hackathon 2023" was organized by the Information Technology Department of FAMT on 20 March 2023. TE IT…
2022
2021
2020
Archives