One of the most fundamental needs of developing countries like ours is medical assistance and healthcare support. The objectives of the Hope Foundation and Research Centre provide for supporting causes that seek medical attention.
A number of cases have been aided by Hope Foundation by mobilising funds, extending financial assistance for cases of hospitalisation and treatment for cataract and associated surgeries. The idea is to contribute in meaningful, sustainable ways to help bring about a change – however small it may be – in the lives of those less fortunate.
Medical Assistance & Eye Care
The medical objectives of Hope Foundation and Research Centre provides for rendering assistance through the provision of financial assistance for the treatment of persons suffering from any illness in general and in particular cancer of all types, or any other manner.
In association with the Moolani Eye Care Centre, Pune (http://www.eyemoolani.com); Hope Foundation seeks contributions from the corporate by way of donations / CSR and conducts eye camps, eye surgeries with a focus on those which aim at reducing preventable blindness such a cataract, glaucoma, pterygium and corneal surgeries in young and old, also to include surgical procedures for underprivileged children and young adults such a squint, ptosis and refractive procedures in high refractive errors to help them to achieve a stable social and financial life. It also conducts medical camps like eye screening and general health check-up camps etc.
2023
2022
2021
2020
Archives
2023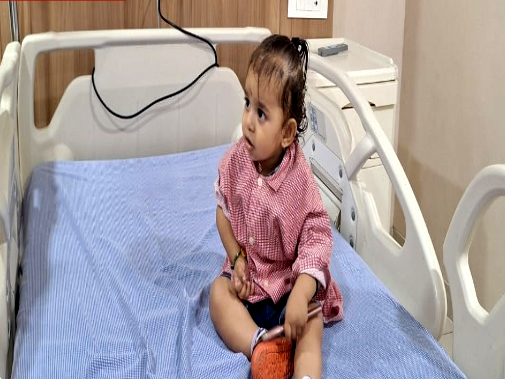 Hope Foundation and Research Centre donated an amount of Rs. 50,000/- to The Baby Care…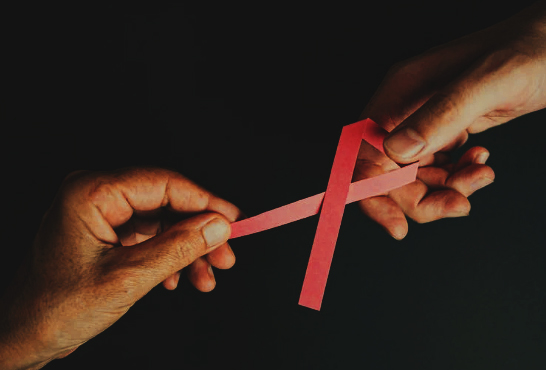 The Hope Foundation and Research Centre has made a generous donation of Rs. 1,00,000/- to…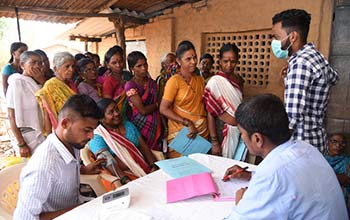 Hope Foundation and Research Centre contributed Rs. 50,000 to the P D Hinduja Hospital &…
2022
2021
2020
Archives
As part of its social commitments, Hope Foundation and Research Centre through its educational and research entities organises blood donation camps. Blood donations help accident and burn victims, patients who require heart surgery or organ transplants and those battling cancer, to name a few. In the past, blood donations have been collected for Akshay Blood Bank, Civil Hospital Ratnagiri, Red Cross Ratnagiri, and Valavalkar Hospital Dervan.
2023
2022
2021
2019
Archives
2023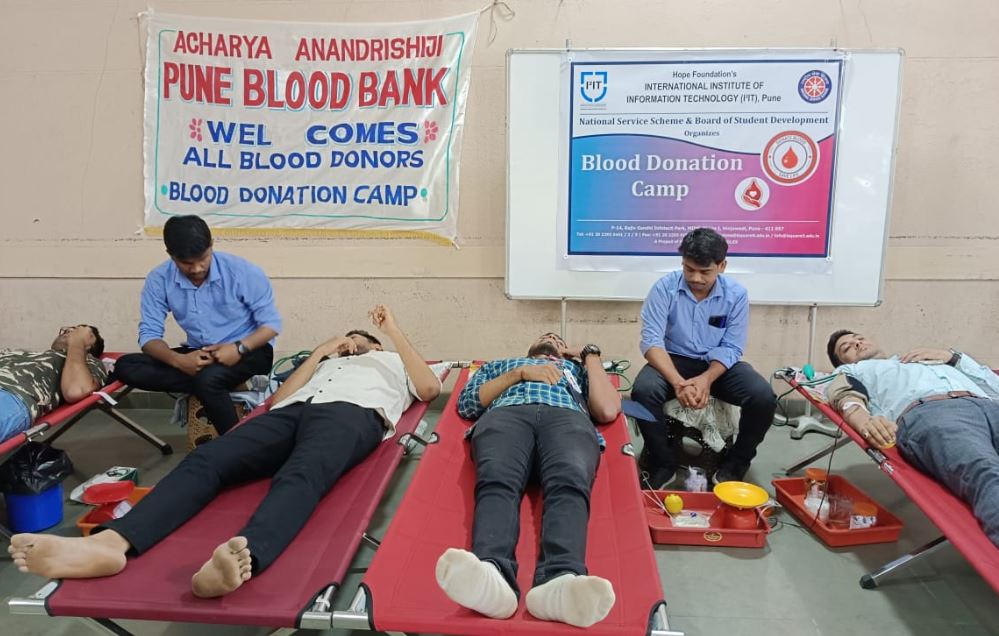 The NSS and Board of Student Development of International Institute of Information Technology, Pune has…
2022
2021
2019
Archives
Natural disasters, unpredictable as they are, can most often be devastating to the people affected by it. They not only cripple the lives of the victims; but can invariably affect the country – regardless of its economic or political standing. Disasters can wreak havoc causing an unpredictable long recovery process.
Hope Foundation and its educational and research entities are committed to their role as disaster support entities. The focus is to step up their assistance and contribute in terms of materials and utilities post a disaster. It provides relief and through needs assessments, Hope Foundation through its educational and research divisions provides assistance to victims from adversity. These reach out initiatives bolster the social responsibilities of the Trust / Society while instilling in the student volunteers a sense of responsibility towards their brethren in times of need.
2022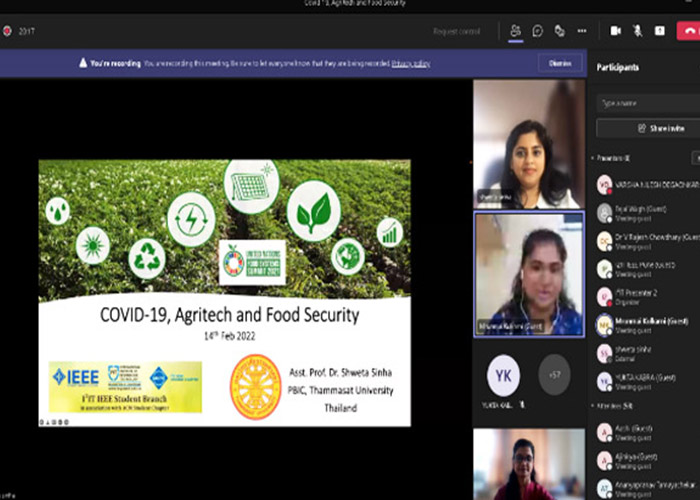 A webinar was organized on the topic "Covid 19, Agritech and Food Security" by Dr…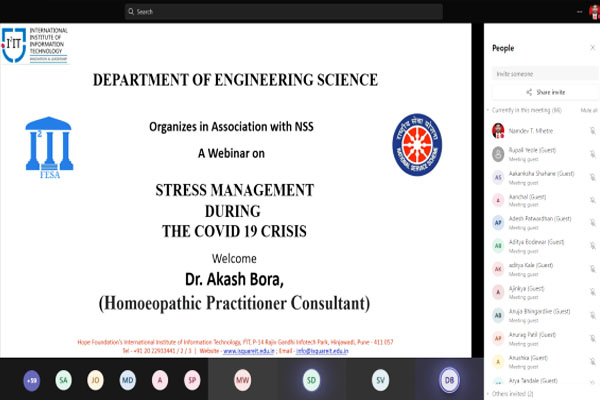 I²IT has organized the Guest Lecture on dated 11th February 2022 for FE students on…
2021
2020
2019